"I can manage my car wash with my smartphone!"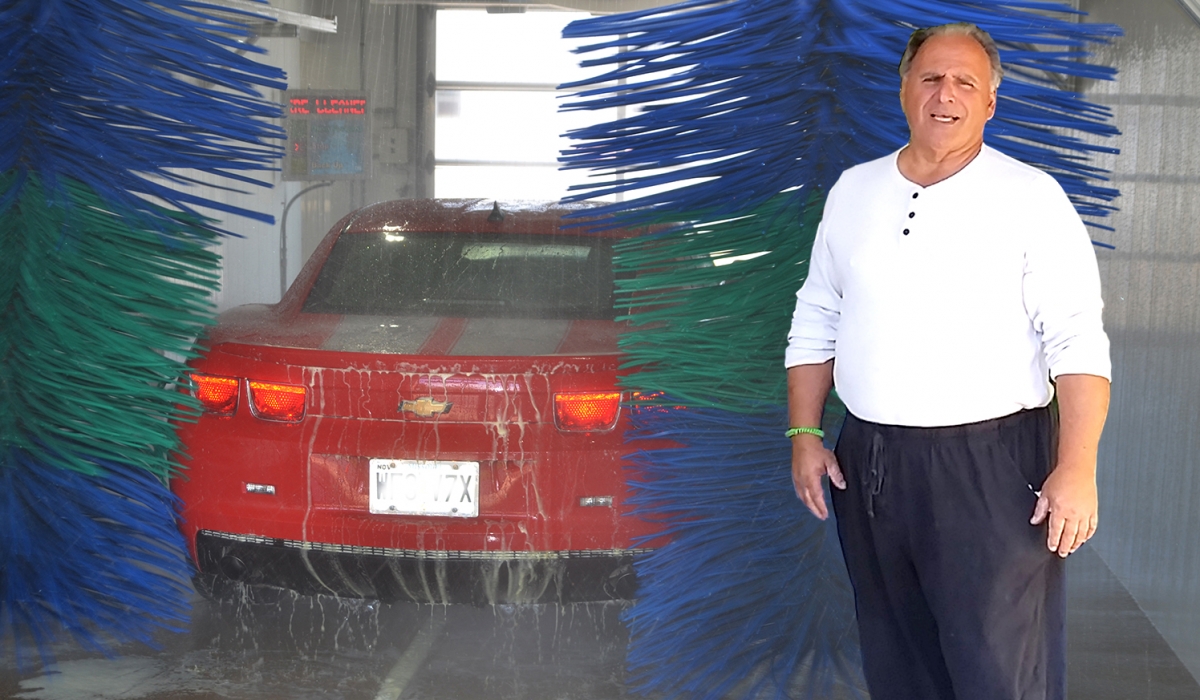 "My customers love the way their cars look!"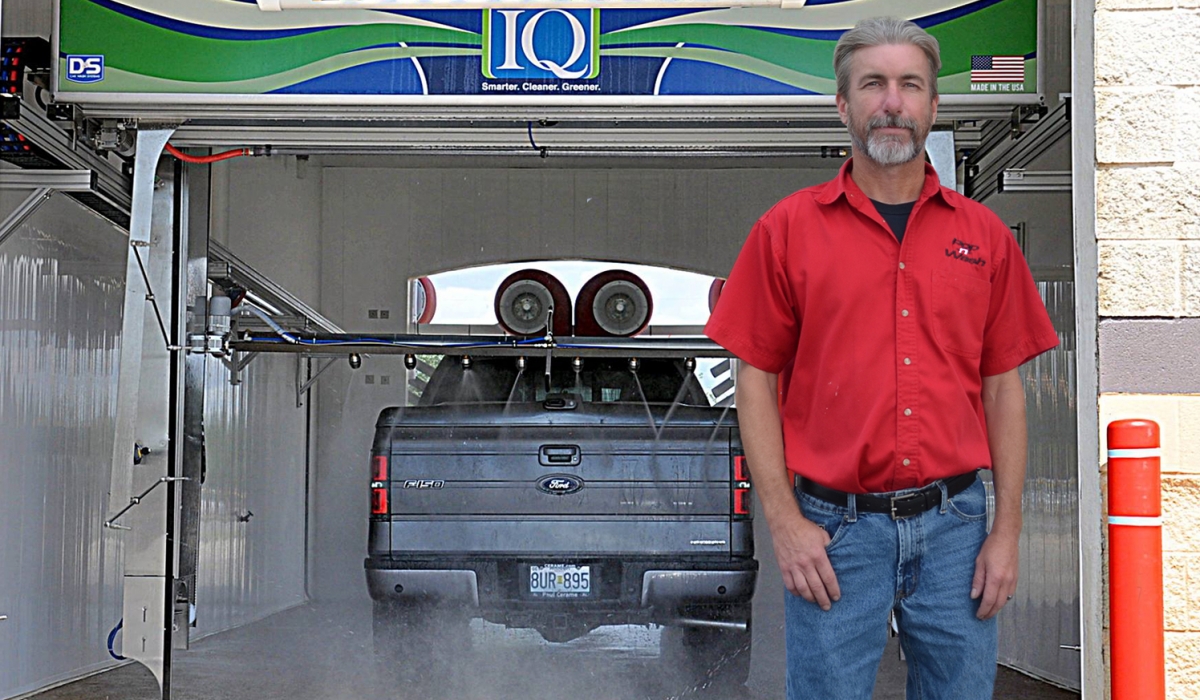 "I'm saving natural resources and utility costs too!"
Interested in Owning An IQ Car Wash System?
IQ Car Wash Systems are designed for the highest level of wash performance, reliability, and profitability – ensuring high-quality washes for every vehicle, every time – with innovative 3-D vehicle mapping and profiling technology.
Developed for greater wash efficiency and maximum uptime, IQ Car Wash Systems combine state-of-the-art technology with advancements in cleaning technology and "green" initiatives to give your car wash a clear advantage over your competition. Designed to be easy to use, quiet, and gentle on every vehicle, IQ Car Wash Systems offer an extraordinary value – fast wash speeds, convenience, and uncompromised wash quality.
And that's not all. Not only do IQ Car Wash Systems deliver on performance, advanced proprietary control and management software take the guesswork out of operating, managing, reporting, and monitoring your car wash.
You have the best path for success with an IQ Car Wash System!
Contact Us today to discuss how an IQ Car Wash System can help you achieve your business goals!